LRP-Lamb provides producers insurance against unexpected declines in market lamb prices. Lamb producers may purchase LRP-Lamb weekly throughout the year when offers are available. Coverage levels range from 80 to 95 percent of expected ending values depending on endorsement length. Actual ending values are based on weekly average prices using "Calculated Formula Live Price" provided by USDA's Agricultural Marketing Service.
Offered on per-head basis
No requirement to insure all lambs
May retain ownership after coverage ends
Guards against seasonal market price declines
Protect your bottom line
No brokerage fees
Provides price guarantee ahead of marketing
Coverage endorsement cannot be cancelled
Lender may take security interest
Need more information, browse a few of our resources.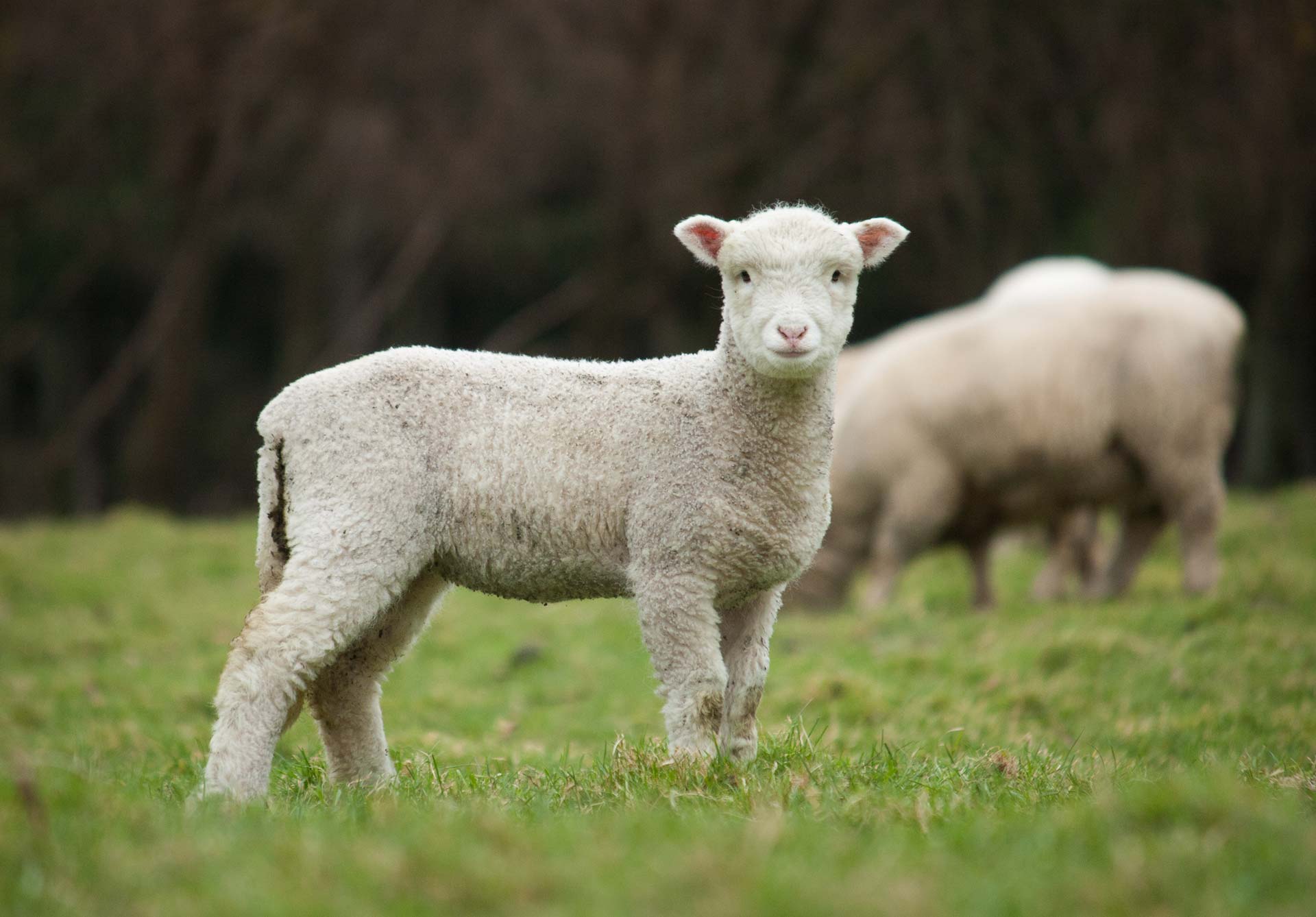 LRP Lamb FAQ's
Lamb Actual Ending Values
View Lamb Fact Sheet
FCIC LRP Lamb Suspension
LRP Lamb Subsidy Table
| Endorsement Length | 13 Weeks | 26 Weeks | 39 Weeks |
| --- | --- | --- | --- |
| Subsidy | 20% | 35% | 38% |